AGENT WANTED
ZUMREED products are available in the following countries. Please inquire the following agents about ZUMREED. If no agent in your country, please contact us.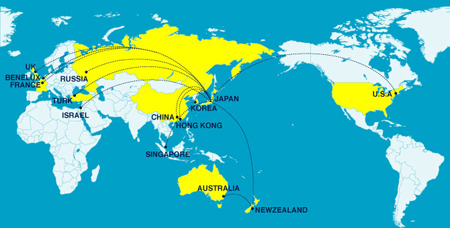 IF YOU WANT TO HANDLE AND SELL ZUMREED PRODUCTS IN OTHER COUNTRIES THAN THE ABOVE COUNTRIES,PLEASE CONTACT US.
Especially, the following countries.... Singapore,Taiwan,Philippines and Thailand,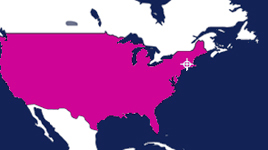 Dreams USA Inc.
3 Acorn Street Providence, RI 02903
Tel:(401)331-5729
E-mail:info@dreams6.com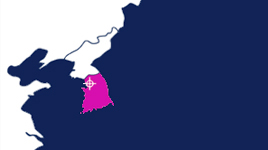 Dreams Korea Co.,Ltd
http://www.zumreed.co.kr/
Tel:+(82)2-718-4209
E-mail:richaard@naver.com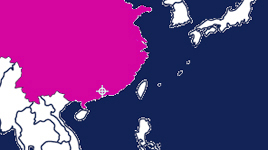 Acton Audio & Musical Instruments (Shanghai ) Co.Ltd
Room D, F13, No.345 Xianxia Rd, Changning District, Shanghai
TEL:+(86)-21-6233-2626
FAX:+(86)-21-325-6343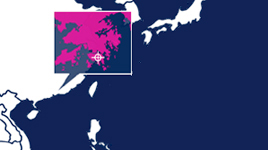 TOM LEE MUSIC CO., LTD
11/F Silvercord Tower 1, 30 Canton Road,
Tsim Sha Tsui, Kowloon, Hong Kong.
Tel:+(852)2737-7688
http://www.tomleemusic.ca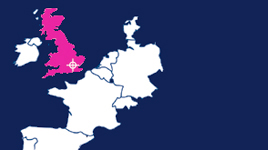 DYNAMIC DISTRIBUTION
Unit19C, Coln Park, Andoversford Industrial Estate
Cheltenham, Glos, GL54 4HJ UK
Tel/Fax:+(44) (0) 1242 820000
E-mail:joanna@dynamic-distribution.net
http://www.dynamic-distribution.net/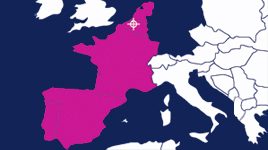 Atila Network
Cour Lemaire 26
B4651 Battice - Belgium
Tel/Fax:+(32) (87) 66 11 14
E-mail:info@atilanetwork.com
http://www.atilanetwork.com/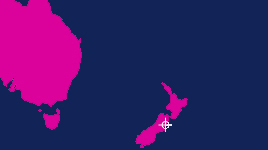 Eon Brands Ltd
PO Box 42067,Tower Junction,
Christchurch,New Zealand
Tel:+(64) 3 352 7205
E-mail:sales@eonbrands.co.nz
http://www.eonbrands.co.nz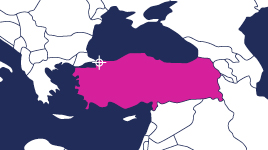 Bywonderland - Oiki Let
Karaoglanoglu Cad. No.1/3
Da:20 34188 Istanbul
Tel:+(90)5336832081
E-mail:merhaba@bywonderland.com
http://www.bywonderland.com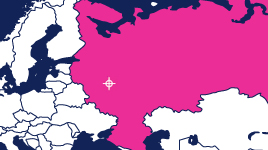 Shore Distribution
Pionerskaya Str. 1/4,
Yubileyny, 141090, Russia
Tel:+7 (926) 270-6994
E-mail:info@shoredist.ru
http://zumreedstyle.ru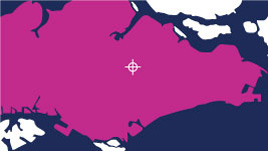 iFactory Network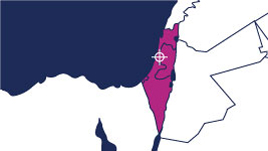 Ivory Computers LTD